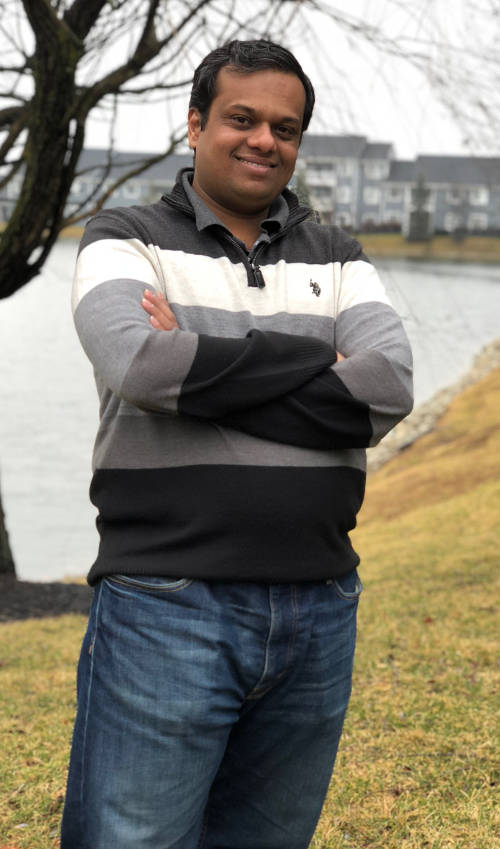 About Me
I am avid blog writer, thought leader and passionate about Agile, Scrum, Product Development, Project Management and Lean Startup.
Over fifteen years of experience in information technology industry, including eight years in management and leadership role for fortune 500 IT services companies across geographies like India, Australia and USA.
I started my career as software developers in Microsoft technologies and progress through multiple roles of architect, project/program manager and scrum master.
In my spare time I like to explore WordPress framework, themes and plugins. I build websites for me and my friends. I am fascinated by the world of SEO and content marketing.
Vijay Kulkarni